Accounting New Year's Resolutions
---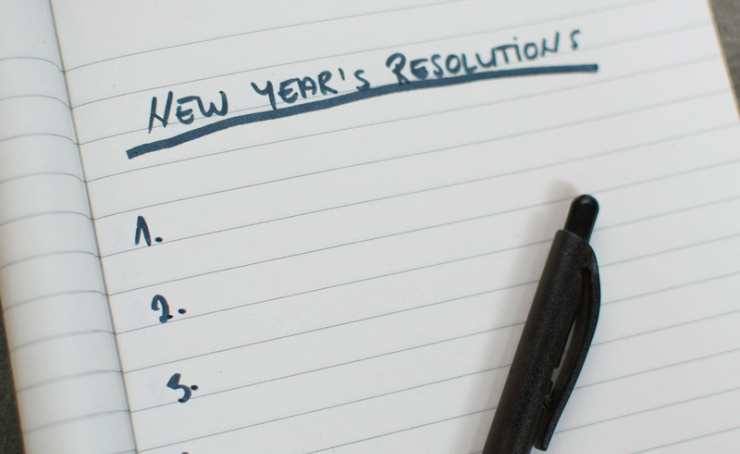 A new year, a new you as the saying goes. As January comes to a close and the talk of new year's resolutions starts to subside, we review how well we've faired in meeting our goals. I think many of us choose similar resolutions such as dry January, going to the gym, or eating healthy, often ending with mixed results. This year I thought it would be more interesting to focus on business resolutions for Accountants. Using the 5 resolutions listed here, I have added my own commentary based on conversations with our customers. With self-improvement (and work improvement!) in mind, here are 5 New Year's resolutions accountants could achieve this year.
1. Learn a New Skill
From this very short list: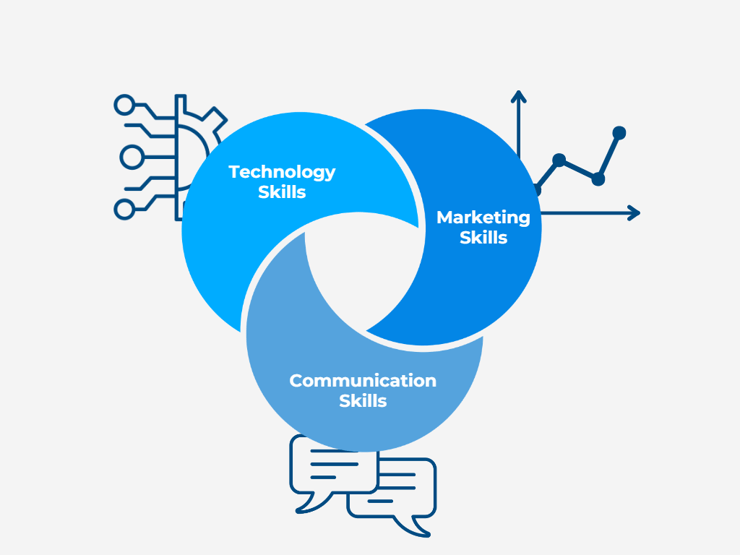 Is it possible to develop all these skills by embracing technology that streamlines communication while marketing your firm more effectively? Now more than ever, your first touch point with a potential customer is critical. You can only ever make one first impression. Why not make it professional and slick?
Why not onboard clients better – better for you, better for them, with better controls and better audit trails. All are very achievable by embracing the appropriate technology.
Learning new skills is good for staff too - 80% of people report that learning new skills help them feel more engaged in their jobs.
2. Better Data Management
Capture data appropriately. Legal and compliance data should be ringfenced. Not in your CRM. Get compliant, stay compliant and demonstrate compliance. This all starts with proper data collection and management. Do research on different solutions and consider investing in cloud technology that can help your firm streamline your data management processes. Audit trails come easily if data is managed properly.
3. Decrease Work Stress
How much is peace of mind worth? Seek out tools and solutions that you understand but most importantly does the heavy lifting. Stress associated with a coming audit can be minimised. Well-designed technology solutions have capacity to evolve with your business. Technology that tracks changing regulations, for example, can be very powerful….and doesn't need to cost the earth.
4. What is Your Niche and Specialty?
Sometimes it is not possible to cover all the bases, in fact, it's generally a bad thing. I recall an interview with Brian O'Driscoll. Midway through his playing career BOD had a below-par season (by his standards!) but only realised why on reflection. Being the ultimate pro, he had focused on improving his weaknesses however he didn't maintain his excellence in what he was good at. Psychologically he was struggling because things were harder and his form dipped. When he refocused on his specialty he was much more effective and happier and the team benefited. Try and do what you are good at, not always possible in small organisations but try to understand where your skills work best.
5. Innovate your firm through technology
At the start of every year, we see reports and articles about technology adoption and digital transformation however it is seen as something more for large institutions rather than SMEs. While some technology solutions can be all-encompassing and rather complex, there are solutions out there designed for the specific challenges accountants face. It can seem daunting at first due to the number of solutions available but the best place to start is by identifying your firm's pain points and searching for the technology that best suits your firm's needs.
I would be remiss if I didn't mention how AML HQ helps accountants onboard their clients faster while demonstrating compliance. Our online solution is straightforward to use and designed with you and your clients in mind. Quickly manage your client onboarding and anti-money laundering risk so you can focus not only on this year's resolutions but on growing your firm.
Feel free to get in touch with either me or the AML HQ team.